Rooms, Suites & Apartments in Mauterndorf, near Obertauern, Salzburger Land
Firn Sepp – Your Pension in Mauterndorf, near Obertauern in Lungau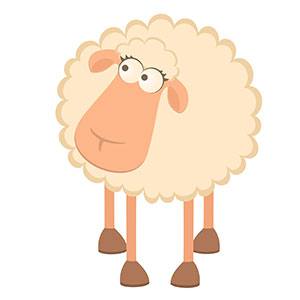 Arrive full of expectation – enter with pleasure – enjoy to your heart's content. Treat yourself to an unforgettable winter or summer holiday at the Pension Firn Sepp. Our pension is situated in a central, quiet location in the historic resort of Mauterndorf, near Obertauern. Warm hospitality and a friendly atmosphere accompany you throughout your stay with us. Choose from our cosy rooms and lovely suites with sumptuous breakfast buffet or light and airy apartments (one apartment is suitable for disabled guests). We look forward to chatting to you in the afternoon over coffee and cake. We've put together some all-in deals for you in our package offers.
The Pension Firn Sepp makes an ideal base for a variety of activities on your summer holiday or winter holiday in Mauterndorf in Salzburger Land. The resort centre, ski bus stop, cross country trails, cycle paths… are all just a few minutes away. E-bikes, toboggans, walking or nordic walking poles and childrens' bikes are available for hire free of charge for our guests.
The resort of Mauterndorf lies at an altitude of 1,100 m in the southern part of Salzburger Land. Mauterndorf  Castle, dating back to the 13th century, and the imposing stepped gable houses are unique. There are also a number of interesting sights and attractions nearby plus traditional events, e.g. the Samson processions.